Welcome to City of Udall

City of Udall

Nestled deep in south central Kansas, Udall is the gateway to Cowley County. Boasting rich history, fine schools, and a community dedicated to progress and development, the City of Udall is bridging the gap between our past and our future. Only 25 miles south of Wichita on Kansas Highway 15, we blend the amenities of town with the beauty of the countryside.
---
It's September...Time To Prepare For the Unexpected
September 01, 2022

Disasters Don't Wait. Make Your Plan Today ~ Ready.gov
If we have learned anything in the last 2 years, it is that we all must be prepared for the unexpected.
September is National Preparedness Month, and there is no better time to re-prep your Preparedness Kits for the changing of seasons.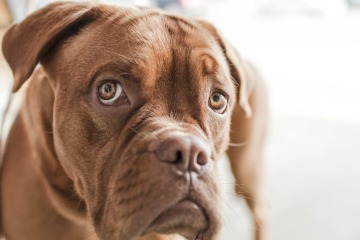 Support Local Animal Shelter
Looking for a furry friend to become a part of your family? Consider adopting a dog or cat from your local animal shelter. An adopted pet will provide unconditional love and companionship to all.
Featured News
September City Council Meeting and Budget Hearings Wednesday 9/14/22
9/13/2022
We will have to hearing prior to the regular council meeting at 6:30 pm
6:00 pm - Revenue Neutral Hearing
6:15 pm - 2023 Budget Hearing