Welcome to City of Udall

City of Udall

Nestled deep in south central Kansas, Udall is the gateway to Cowley County. Boasting rich history, fine schools, and a community dedicated to progress and development, the City of Udall is bridging the gap between our past and our future. Only 25 miles south of Wichita on Kansas Highway 15, we blend the amenities of town with the beauty of the countryside.
---
Water - It's There When You Need It!
May 01, 2022

It's that wonderful time of year again where we come together to celebrate National Drinking Water Week!





Every year, during the first week of May, water professionals across North America celebrate Water and all it provides to our communities and lives. This year's theme is There When You Need It.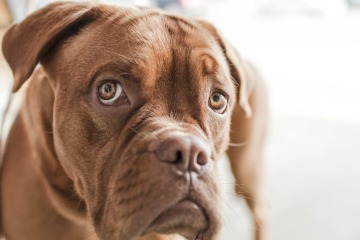 Support Local Animal Shelter
Looking for a furry friend to become a part of your family? Consider adopting a dog or cat from your local animal shelter. An adopted pet will provide unconditional love and companionship to all.
Featured News
Fireworks 2022
3/31/2022
City Code 7-303 (c):
Fireworks shall not be discharged or exploded within the city limits, EXCEPT on the following dates during the hours indicated:
* July 1st through July 3rd - Between the hours of 10:00 AM and 10:00 PM
* July 4th - Between the hours of 10:00 AM and Midnight
* July 5th -...