Welcome to City of Udall

City of Udall

Nestled deep in south central Kansas, Udall is the gateway to Cowley County. Boasting rich history, fine schools, and a community dedicated to progress and development, the City of Udall is bridging the gap between our past and our future. Only 25 miles south of Wichita on Kansas Highway 15, we blend the amenities of town with the beauty of the countryside.
---
Time to Celebrate Drinking Water Week!
May 01, 2023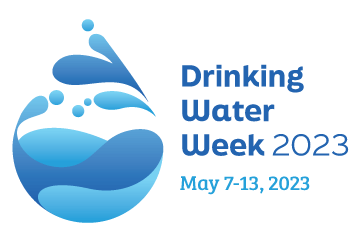 We have been celebrating Drinking Water Week for over 40 years! Hosted by the American Water Works Association, Drinking Water Week is a time to recognize the vital role water plays in the daily lives of every individual.
In 2023, Drinking Water Week will be recognized from May 7th – May 13th. During this time, water teams across the United States, Canada, and beyond proudly educate their communities on the amazing processes and science needed to create 1 "simple" glass of water.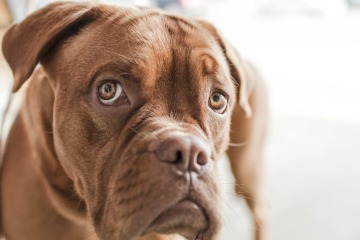 Support Local Animal Shelter
Looking for a furry friend to become a part of your family? Consider adopting a dog or cat from your local animal shelter. An adopted pet will provide unconditional love and companionship to all.
Featured News
Pet Vaccination Clinc
4/29/2023
The Pet Vacination Clinic will be held on Saturday, April 29th from 8am - Noon at the city shop.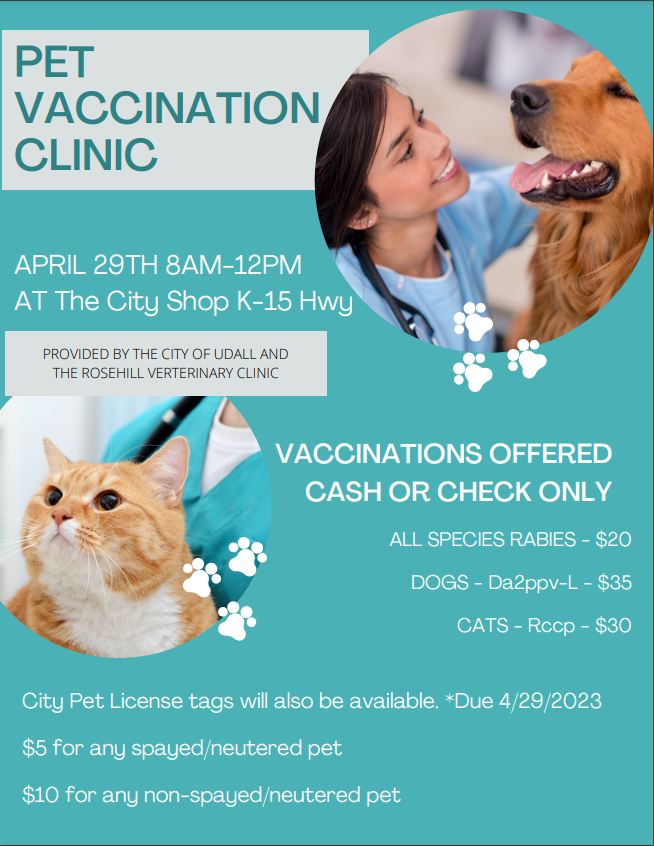 Fitness Center Dues
3/9/2023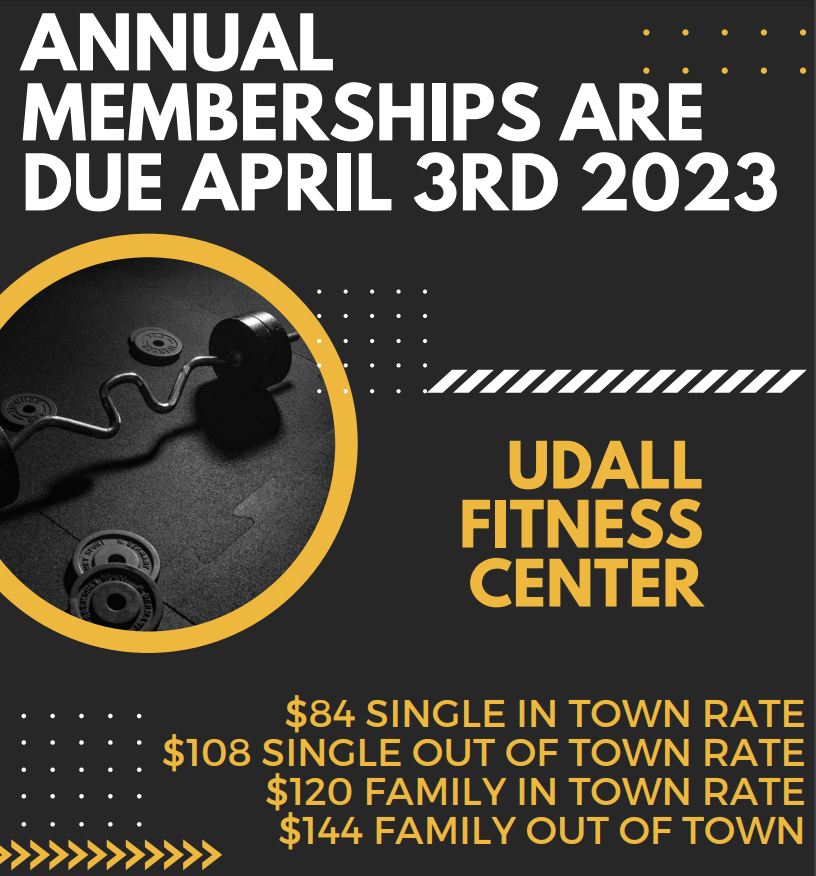 It's hard to believe but the fitness center has been open for a year and with that the free year of using the fitness center is coming to a close.
To continue using the fitness center, you will need to come into the city office and fill out a new contract and pay your yearly dues.
All money...