Welcome to City of Udall

City of Udall

Nestled deep in south central Kansas, Udall is the gateway to Cowley County. Boasting rich history, fine schools, and a community dedicated to progress and development, the City of Udall is bridging the gap between our past and our future. Only 25 miles south of Wichita on Kansas Highway 15, we blend the amenities of town with the beauty of the countryside.
---
Hello August...It's Really Hot Out There
August 01, 2022

Raise your hand if you are surviving a heat wave!
We have made it to the peak of our summer months and the peak of summer pests.
It takes some serious skill to keep the bugs at bay and the lawn looking fresh this time of year.
And to be honest, with school starting back-up and a change of seasons on the horizon, no one is particularly interested in spending their extra-time on extensive lawncare routines.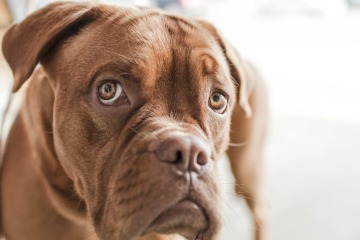 Support Local Animal Shelter
Looking for a furry friend to become a part of your family? Consider adopting a dog or cat from your local animal shelter. An adopted pet will provide unconditional love and companionship to all.
Featured News
The Splash Pad has been repaired
7/7/2022
The Splash Pad at the park has been repaired. If you notice any issues with the Splash Pad please notify the city offices.